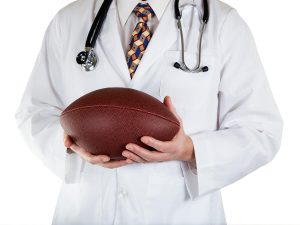 Patients are always reassured when their physician is team doctor to the Mets, the Rangers, or the Knicks (or the Yankees or Giants).
Think of SUPERSTRUCTURES as the "team doctor" for the Dormitory Authority, The Port Authority, the School Construction Authority, the Housing Authority, and the U.S. General Services Administration. In the field of exterior restoration, that's like being the team doctor to every pro team in the region.
We're experts in the restoration and renewal of New York City's backbone—its hospitals, civic buildings, public housing, and schools. With our many projects for the city's healthcare facilities, you might say we're the "team doctor to the doctors" for leading institutions like New York-Presbyterian, Mt. Sinai, Bellevue, and every campus in the New York City Health + Hospitals system.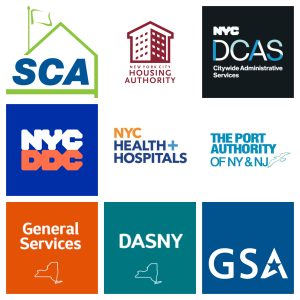 We've built our list of city and state clients over forty years. These professional clients trust SUPERSTRUCTURES to deliver industry-leading results through thoroughly investigated, thoughtfully designed, and expertly managed projects.
Interested in joining our team? Visit our Careers page to learn more and apply. Want to become a client? Contact us.