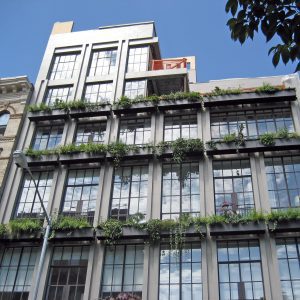 It's easy to lose track of time. But in fact, some buildings constructed in the 2000s are already twenty years old. While they may seem brand new, SUPERSTRUCTURES applies its innovative approach and expertise to such 21st century structures, whether during their construction or after they've stood the test of (recent) time.
Like their historic counterparts, these buildings are subject to New York's Facade Inspection & Safety Program (FISP) and come with new inspection and restoration challenges, including unique materials, design details, and building envelope systems.
For the Flowerbox Condominium (2006), and Superior Ink (2009), we applied our expertise in envelope investigation and restoration design to help ensure that the buildings' facades would remain safe and watertight far into the future.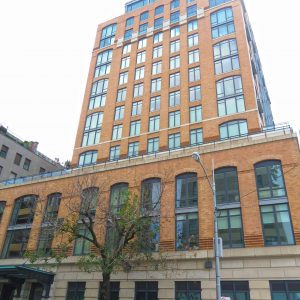 With each of these projects, we've added to our repertoire of restoration solutions, staying current in our approach to contemporary building envelopes and ensuring our practice is as relevant to 21st century structures as it has been to New York's many irreplaceable landmarks.
Interested in playing a role in contemporary projects like these? Join us.