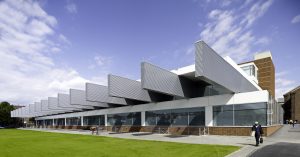 At SUPERSTRUCTURES, we work on everything we can see out our office windows, including many 21st-century buildings which may be New York's future landmarks. Our Special Inspection services during construction help ensure that these icons in the making won't need remedial work prematurely.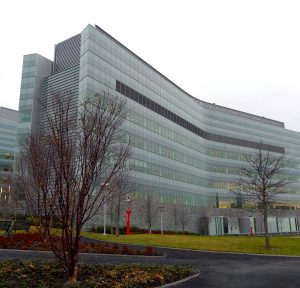 SUPERSTRUCTURES has conducted Special Inspections for the envelopes of several academic, healthcare, and civic buildings from the 2000s. We've helped ensure the proper installation and performance of state-of-the-art curtain walls and cladding systems for the Borough of Manhattan Community College's Fiterman Hall (2012), Brooklyn College's West Quad Center (2007), City College's Advanced Science Research Center (2014), Harlem Hospital's New Patient Pavilion (2009), Gouverneur Health's Ambulatory Care Pavilion (2008), and the Staten Island Courthouse (2015), among others. Some of these buildings have achieved LEED certification through green roofs, distinctive cladding materials and systems, and high-performance curtain walls, all of which call for the same expert approach as the cast iron, terra cotta, and limestone envelopes of the past.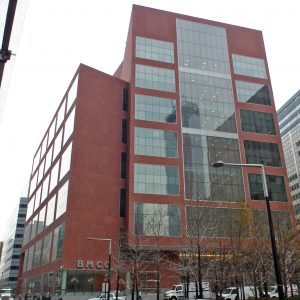 With each of these projects, we've added to our envelope assessment expertise, staying current in our approach to contemporary building exteriors and ensuring our practice is as relevant to 21st century structures as it has been to New York's many irreplaceable historic landmarks.
Interested in playing a role in contemporary projects like these? Join us.