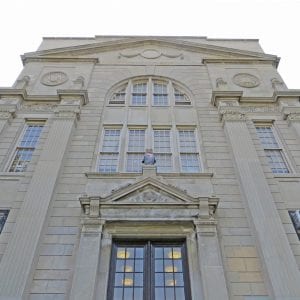 From kindergarten classrooms to college lecture halls, the new academic year is in full swing. So it's a good time to review our record of work for educational clients. We're proud to have worked on many primary and secondary school buildings in New York, as well as facilities on several of the outstanding college campuses of the region.
We know that restoration work on educational facilities is always disruptive—so it's best accomplished during recess. But we've done our homework, so we also understand that's not always possible. The thorough preparation inherent to our design process minimizes projects' impact on school operations and helps them conform to their expected schedule. That way, learning facilities can focus on what they do best: education.
Here's to a great new school year for all of New York's students, teachers, and administrators!