In the film Contact,* a SETI scientist played by Jodie Foster makes a pivotal discovery: mysterious "blueprints" sent by an alien intelligence fit together to form a 3D "primer." The relevance to our practice?  Like those SETI researchers, keep listening.
What Foster's character presumed were 2D blueprints for building an extraterrestrial engine turned out to be like the flat pieces of a box that must be folded to form a cube. That's why, at SUPERSTRUCTURES, our construction documents often include 3D isometric drawings of key details—making the assembly clear to the contractor executing it.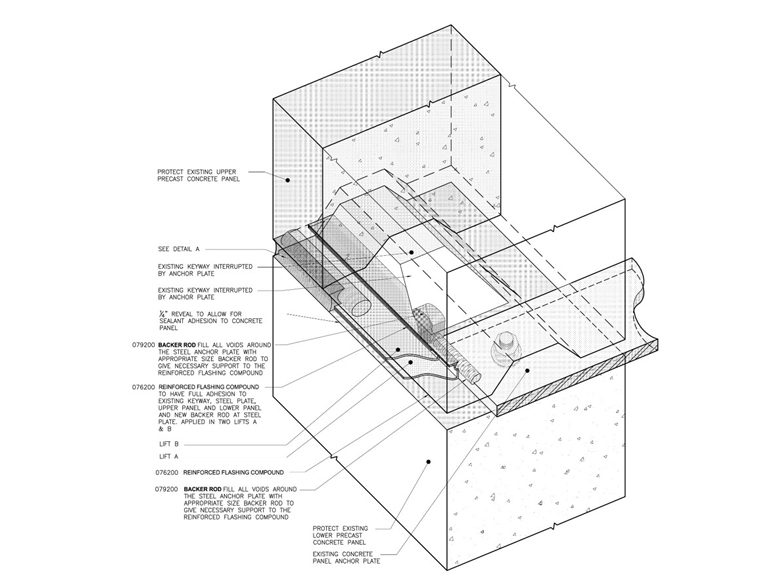 This example of our industry-leading construction documents may be more down to earth than Sagan's story, but we're dedicated to advancing our restoration practice through both art and science—if not science fiction.
*Robert Zemeckis, 1997, based on the book by Carl Sagan