Two years before he published the seasonal classic, A Christmas Carol (1843), Charles Dickens visited New York for the first time. He published his impressions of the city in American Notes, including this remark on the restless rebuilding of Lower Manhattan: "Wall Street has furnished and dismantled many of [its spacious houses] very often…" Today, SUPERSTRUCTURES is in the business of restoring rather than dismantling.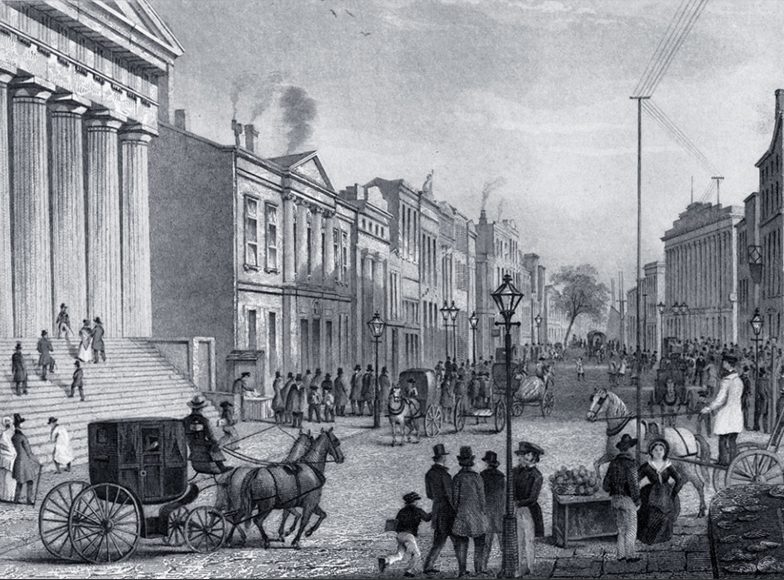 The Lower Manhattan of Dickens' day has changed dramatically, and our Wall Street office affords us a view of the vibrant locale in all directions. We can keep an eye on many past and current projects, and other facades, roofs, and plazas serve as inspiration for future work.
Whether it's New York or Dickens' native London, cities are anything but static. There's no stopping progress, but we're proud of our role in restoring New York's "backbone"—its schools, hospitals, housing, and public buildings, as well as structures that reflect its history and support its cultural character.