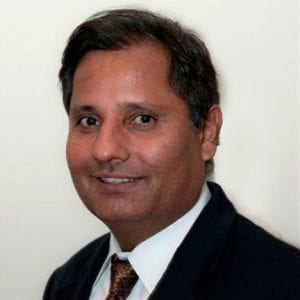 Attention NYC Building Owners and Managers:
We are pleased to announce that SUPERSTRUCTURES Principal, Vikrant Sampat, PE, will be a presenter at The Cooperator Expo New York on October 11, 2018. Vikrant will share the stage with Yuriy Karpinskyy of Alpha Platforms, and Alfred Gallicchio of West New York Restoration. The title of their presentation is "Local Law 11 Inspections – Done in a Day!" Each will discuss their experience on the efficacy of using aerial platforms (aka cherry pickers) over conventional swing-stage scaffolds for facade inspections.
Finding leading-edge techniques and technology in service to our clients and projects is part of what has propelled SUPERSTRUCTURES to be the largest professional exterior restoration firm in the city. Aerial platforms are an essential part of our tool kit.
https://coopexpofall.com/Events.aspx