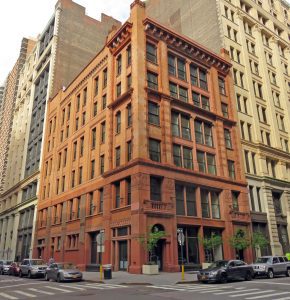 NYU's 3-5 Washington Place is home to the University's Department of Philosophy. SUPERSTRUCTURES conducted a condition survey, produced construction documents, and provided construction administration to restore the brick, cast iron, brownstone, and terra cotta-clad exterior of this 1890 building designed by Alfred Zucker.
This project demonstrates one of our guiding principles—"first, do no harm"—borrowed from the Hippocratic Oath. It's a good example of the sensitivity required for preservation of an eclectic facade composed of multiple materials.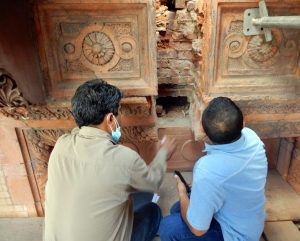 While the building now features a strikingly contemporary interior by Steven Holl Architects, its exterior contributes to the character of the NoHo Historic District. Accordingly, our restoration had to preserve the historic appearance of the building in every detail—including a recommendation to reverse past terra cotta repairs which were not appropriate to the facade's landmark status.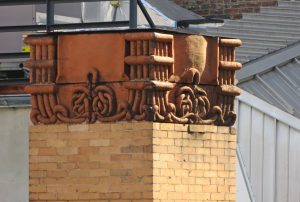 We're proud to help restore the essence of New York City. A project like this contributes to that essence in two ways: as an irreplaceable part of New York's historic fabric, and as a vital facility for one of the city's great universities.