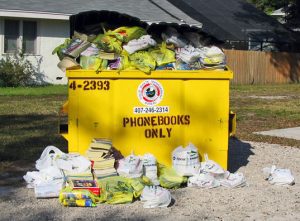 In Charles Dickens' masterpiece, Bleak House, Mrs. Piper is said to have "a lot to say, but not much to tell." We've encountered this quandary when performing peer reviews on unsuccessful restoration projects. Their specification books tend to be the size of an old Manhattan telephone directory—a proliferation of words (sometimes redundant, sometimes contradictory) in lieu of a tight set of drawings.
How do we avoid this? By drawing every detail—succinct graphic statements that offer more elegant and more effective communication than voluminous written specifications that are subject to misunderstanding. In our practice, a picture's worth a thousand words.
Our guide is to consistently satisfy the "Four Cs" of excellence: drawings that are clear, correct, concise, and complete. These tenets were established by the Construction Specification Institute (CSI) for written specifications, but they're often better executed through drawings rather than words. To paraphrase Einstein, solutions should be as simple as possible, but not simpler. We insist on the innate sense of order that stems from this approach.
While it's always nice to hear that a recipient of our drawings is tempted to frame them, we don't create outstanding documents because we're hoping for a gallery show. We produce them because they're the most effective guidance for contractors, promoting on-time and on-budget projects for our clients' benefit.
In short, we'd draw this post if we could.